Choose Authentic Parts for Your Chevrolet in Medina, NY
Chevy drivers around Medina, NY can trust Hartway Motors, Inc. for replacement parts and accessories. Our parts reflect the high-quality standards only found in OEM parts, which means every part perfectly fits your vehicle and matches its specifications. We stay stocked with various authentic auto parts to meet different needs, whether you need a simple fuse replacement or a more complex engine repair in the Batavia, NY region. Use our parts order form to order new Chevrolet parts online quickly, and we'll have them ready for you right when you show up.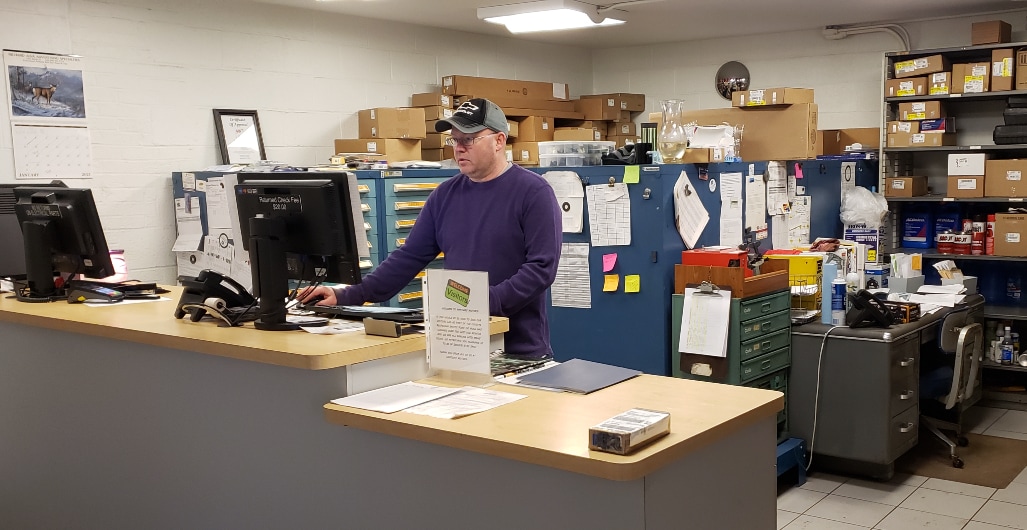 Benefits of OEM Parts
Our parts come covered by a manufacturer warranty. Every part comes designed specifically for your vehicle; you won't have to waste time looking for the exact match, as often happens with aftermarket parts. OEM parts offer unrivaled reliability and ensure good performance on your Buffalo and Lockport, NY commutes. It remains our goal to serve as a trustworthy, dependable dealership for all our customers, whether you want to schedule Chevrolet service at our dealership or complete repairs elsewhere.
Professional Repair Work
If your Chevy needs some maintenance done, don't settle for less in the Williamsville and Rochester, NY region. Our auto team offers years of experience with experts who will restore your vehicle back to its intended condition. Routine maintenance can go a long way toward maintaining the value of your car, and our team remains skilled at handling various automotive issues, whether you discover an issue with the engine, brakes, or any other number of things.
Our Chevrolet service team consistently delivers high-quality work for all who need it in the Ransomville and Oakfield, NY area. Keeping your vehicle in great condition can save you time and money on repair costs. Customer service also serves as a priority for us, and we invite you to test drive some of our new and used Chevy vehicles to see which one best matches your commutes through Elba, NY. If you have any questions, please visit our website or call us. We look forward to your visit to our Medina, NY Chevrolet dealership.